About Us
We're parents, we're educators, we're volunteers, we're friends. We're a group of people that care about helping schools and youth organizations operate their programs more easily.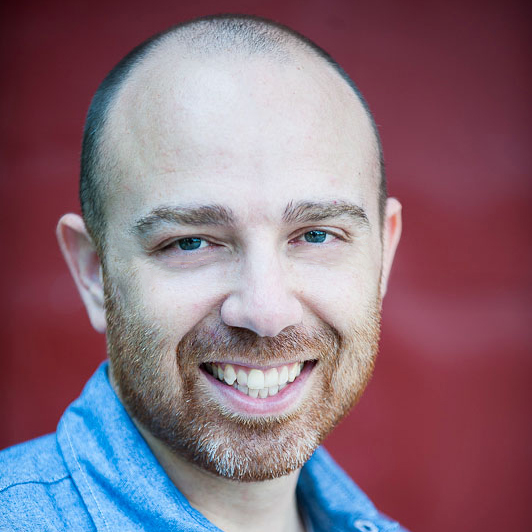 Jono Landon
Founder, CEO, FOT (Father Of Two)
After managing a number of large-scale apps in the social networking, media and education sectors, Jono has decided to turn his focus towards removing hassles from the lives of parents and educators.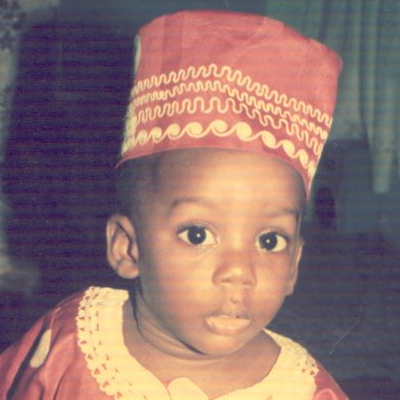 Uzo Olisemeka
CTO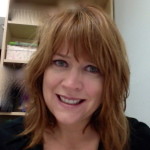 Pat Kenefick
Director of Customer Success
With years of experience in both managing communications at Montessori schools, and supporting software customers, Pat is, in a word, awesome.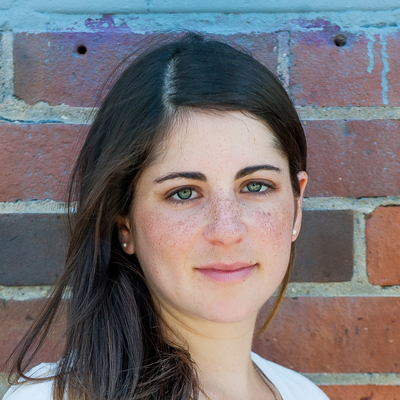 Kyla Landon
Writer, RECE, MOT (Mother Of Two)
Kyla is a registered early childhood educator with a bachelors degree in early childhood studies from Ryerson University. When she isn't running after children she writes very useful articles for the Hubbli blog.