About Us
We're parents, we're educators, we're volunteers, we're friends. We're a group of people that care about helping schools and youth organizations operate their programs more easily.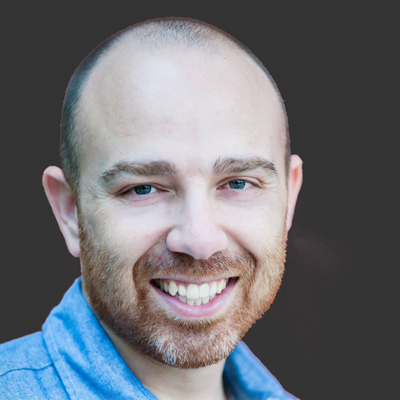 Jono Landon
Founder, Dragon Slayer, Father
After managing a number of large scale apps in the social networking, media and education sectors, Jono has decided to turn his focus towards removing hassles from the lives of parents and educators.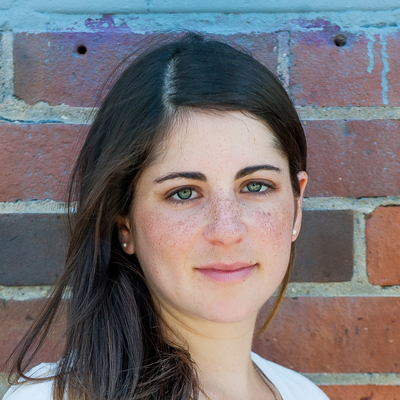 Kyla Landon
Writer, Dragon Cooker, Mom, RECE
Kyla is a registered early childhood educator with a bachelors degree in early childhood studies from Ryerson University. When she isn't running after children she writes very useful articles for the Hubbli blog.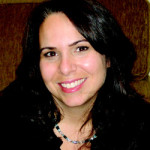 Naomi Moscoe
Product Specialist, Mom, Volunteer
Naomi has an incredible knack for translating techno-jargon into terms that anyone can understand and her 15 years working with admins, teachers & parents give her a unique understanding of school dynamics and communication challenges.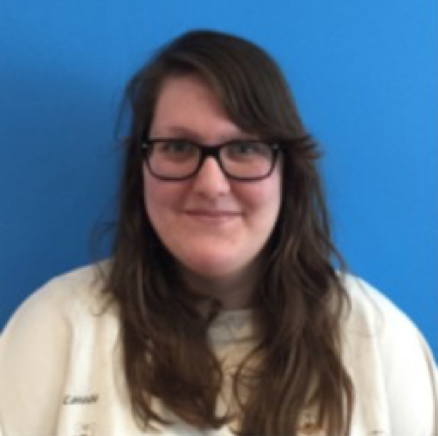 Jacqueline Chaiton
Customer Magic Maker
While being a mere muggle-born, Jacqueline performs magic every day while handling all kinds of customer support requests.

Zack Tencer
Customer Success Hero
One of Zack's super powers is his ability to always be the first one to the office so he can make sure our customers are feeling well taken care of.