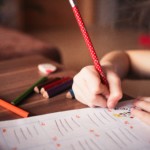 Here's how to nurture families who are interested in your school. Encourage enrollment with these tips: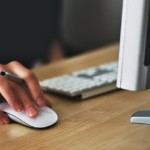 How do you improve your Montessori school's enrollment rate with a landing page on your website? In this post, we'll take you step by step: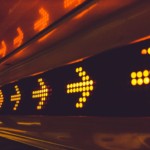 How do you create a sales funnel for your Montessori school? In this post, we'll discuss how to implement an automated strategy to drive enrollment.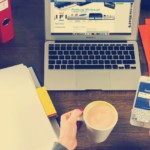 Not sure how to create a Facebook ad campaign for your Montessori school? Check out this beginner-friendly post: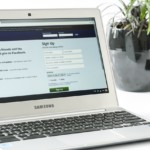 Should you consider advertising your school on Facebook? If you're looking to improve your enrollment rate, Facebook is the answer. Here's why:
What role do Facebook ads play in increasing your school enrollment rate? In this post, learn how to set up an automated enrollment system.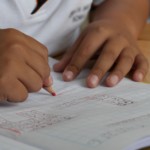 Not sure how to increase your Montessori school's profit margin? Here's a helpful guide: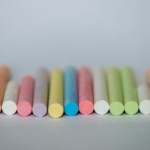 Should you add more enrichment or extracurricular programs to your school? Absolutely! Learn how after-school or summer programs can boost enrollment.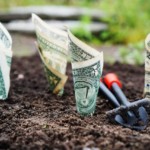 Need help increasing your school's tuition rate? This easy-to-follow guide will help.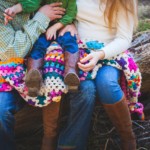 Would you like to attract larger families to your Montessori school? Learn how to get large families to join you.