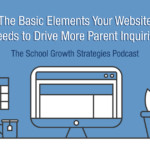 On this episode, we discuss the ways you can increase the amount of parent inquiries from your school website.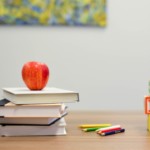 Need help developing an enrollment strategy? Here's everything you need to know to map out your student recruitment plan.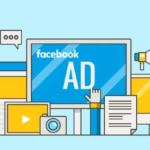 If are involved in enrollment marketing, and have been paying attention to the news over the past year, you may have seen some headlines about the largest social network, Facebook, that might make you think twice about using the platform, either personally, or as an advertising strategy. So I'm writing this article to shed some […]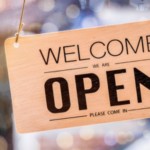 After many years of helping schools use our system to engage both enrolled and prospective parents, and especially after the last year since we launched our Enrollment Marketing service, I have identified what I believe to be the most prominent roadblock school directors are putting in front of themselves when trying to book more school tours with […]
How To Find A Substitute Teacher With Two Clicks Many school leaders I speak with express frustrations with managing the process of finding a last-minute substitute teacher. When I ask how they manage the process, I am often shocked at how much time is lost in this process over the year. One example I heard […]
Three Ways Schools Can Use Workflow Automation Workflow automation has taken many professional industries by storm, helping many workplaces reduce the number of tasks they have to perform, along with a substantial amount of workload. Schools, in particular, are starting to see the benefits of workflow automation. Workflow automation has been shown to reduce many time-consuming administrative tasks like […]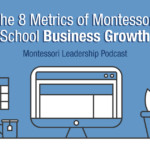 Jono Landon, founder and CEO of Hubbli, provides a high-level overview of eight individual metrics that impact Montessori School growth
In the debut episode of The Montessori Leadership Podcast, we introduce you to host Jono Landon, CEO and founder of Hubbli, and outline the big idea for this show.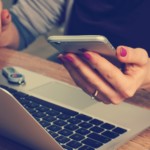 In this post, we'll discuss the merits of outsourcing your school's financial needs to a bookkeeping service.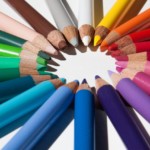 The most obvious benefit of outsourcing is that you get your time back, but what are some of the financial and administrative benefits that it provides?