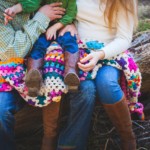 Would you like to attract larger families to your Montessori school? Learn how to get large families to join you.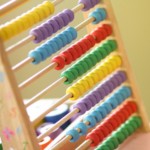 Looking for ways to improve your enrollment rate? We've got six easy and effective strategies to consider.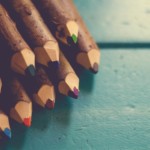 Need help wooing prospective parents to your Montessori school? Here's how to create an offer that they can't refuse: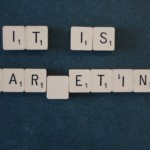 Looking for ways to market your Montessori school and attract more prospects? Here's a beginner-friendly guide that will help.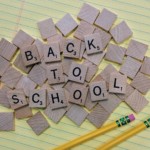 Are you desperate to increase your school's retention rate, but have no idea where to start? Start with these tips.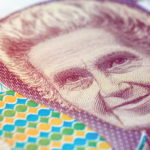 After five years of consulting private schools on how to use communication tools to grow enrollment, and keep enrolled parents engaged, one thing has become painfully obvious to me: Almost without exception, I find that people who are in school leadership positions have little to no business education or training before they take the position. […]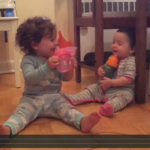 Here's a little video of my daughters making me proud. Ok, admittedly there is no educational value here for anyone, this is just some good old fashioned entertainment.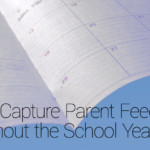 Surveys are the best way to capture parent feedback. Here's why (and how) you should use them.
We rank the top social channels for schools and give examples on how to use them.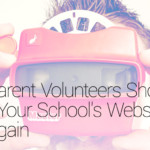 If you're looking for a great school website design, don't use parent volunteers to do it. Here's why…