Three Ways Schools Can Use Workflow Automation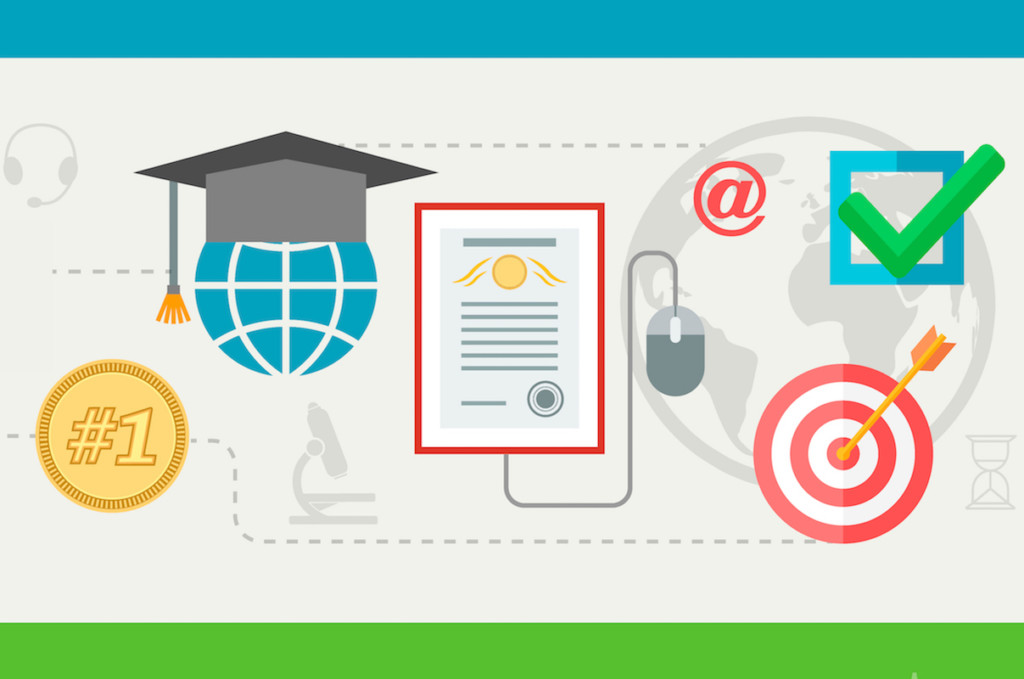 Workflow automation has taken many professional industries by storm, helping many workplaces reduce the number of tasks they have to perform, along with a substantial amount of workload.
Schools, in particular, are starting to see the benefits of workflow automation.
Workflow automation has been shown to reduce many time-consuming administrative tasks like creating an automated admissions process, permission forms, finding and recording teacher substitions and even progress reports.
More so, automation frees up time for teachers, administrators, and front office staff to focus on what truly matters: education.
Here are a few ways that workflow automation has changed (and is changing) the world of K-12 education.
1. Reduce Paper Use Expenses
Educators are under constant pressure to reduce already limited expenses.
When surveyed by the Guardian Teacher Network, more than 81% of teachers said their school has either already made significant cutbacks, or will make them over the next year.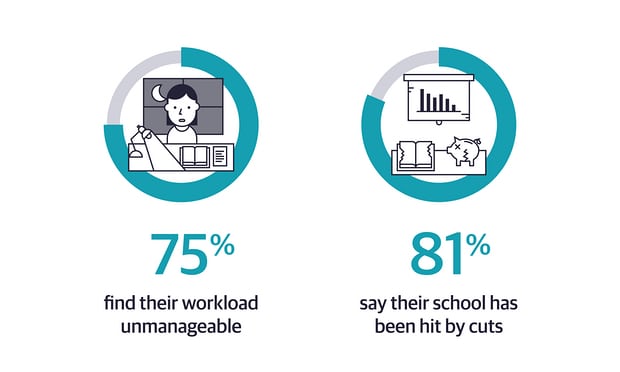 With a 25% increase in the number of private schools over the last 25 years, competition for enrollment is increasing, and administrators and teachers must become smarter about how resources are being used.
Paper consumption is one of the biggest areas of waste for schools. More than 78% of school waste consists of organics and paper.
While technology, like email and electronic documentation, have already provided the opportunity for schools to reduce paper usage, automation seeks to take this cost savings to a new level.
Automating even a simple paper process can save thousands of hours each month, significantly reducing payroll expenses as well as associated costs related to paper waste.

Administrators are responsible for many of the office tasks that keep schools running,
This includes paper-heavy processes like creating class schedules, keeping student attendance, managing the admissions process, as well as sending invoices.
Yet many administrators or teachers are hesitant to start automating those processes, especially since many automated solutions might seem like added expenses.
But the costs of not automating are significantly higher, not just in terms of paper, but salaried hours for office and teaching staff.
Automating specific requests, like converting and sending PDF forms to parents, teachers or other staff, can reduce the manual time it takes to process requests.
Hubbli Workflows, for instance, allows you to turn any form into a PDF automatically using the PDF Generator.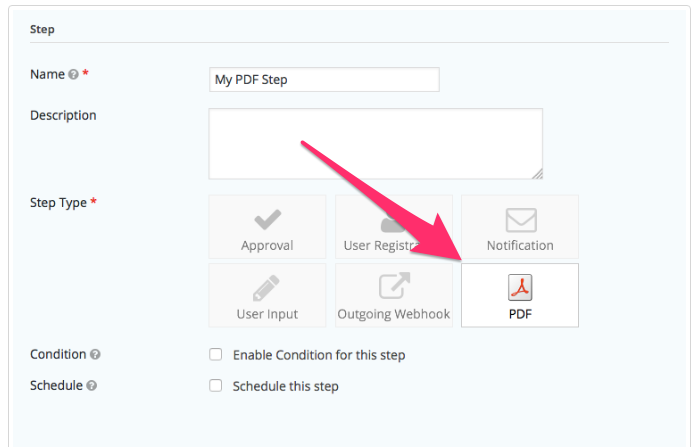 Other types of requests, like vacation requests, incident reports, and field trip permissions, can also be automated quickly and easily, without using a single piece of paper.
2. Minimize Interruptions and Improve Communication
Other common time wasters for many administrators include things like interruptions from other staff, whether from the in person visits, or via emailed notes.
As on school director recently tole me, "Interruptions may not seem like a huge deal as it only takes a few seconds or a minute, but seconds [and] minutes add up over time. When you have 100 plates in the air, trying to keep everything organized, and parents happy, every second counts.
In fact, for most employees, even the smallest interruptions can cost up to two or more hours a day in productivity.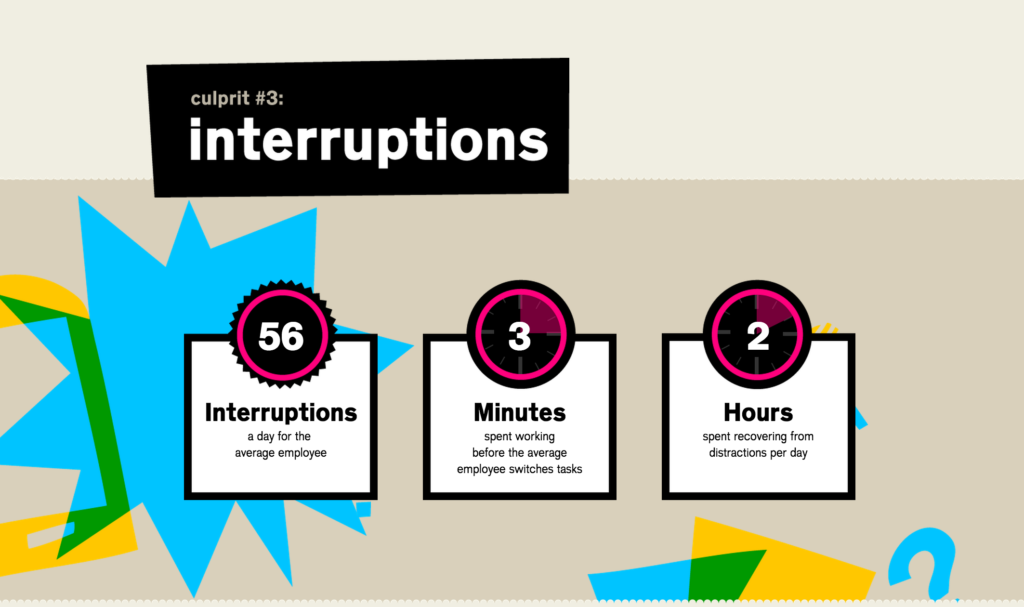 While not every single interruption can be eliminated with automation (emergencies will still happen), certain types of notifications can be automated to save time and reduce the burden on staff.
Request submissions and approvals, for example, can be automated so that teachers know when something they asked for was approved or rejected.
You can also trigger notifications to alert users when an enrollment form has been submitted, when reports are due or any number of student specific tasks.
Using Hubbli Workflows, you can even include one-click approvals in emails.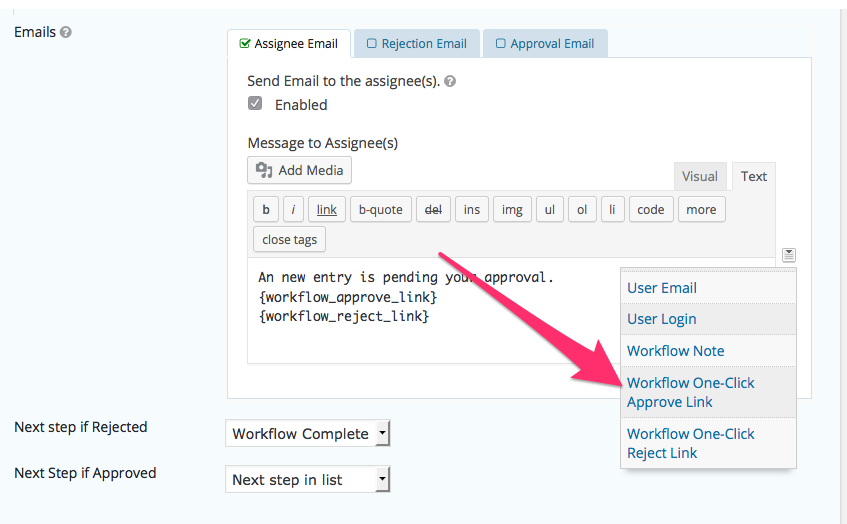 The benefits of something like a one-click email approval are twofold:
Administrators, teachers or other staff/volunteers don't need to spend hours drafting email notifications, repeating details or following up
Information can be relayed in real time, eliminating gaps and delays that plague teachers and hinder their productivity
Using automation, teachers and administrators can have peace of mind knowing that all parties are being informed with one click, and that notifications are automatically available to those who need them.
This means fewer interruptions for teachers so they can focus on the children instead of avoiding interruptions.
3. Maximize Time Spent With Students
While not necessarily a direct and measurable result of automation, students might receive the most benefit from workflow automation because it allows teachers to spend more time engaging with students rather than worrying about processes.

Students can have more meaningful interactions with staff members when staff isn't bogged down with unnecessary paperwork.
Or office staff could create quick and easy approval forms for parents requesting information about their child's progress. Keeping the parent more easily engaged with a frictionless process.
With automation, everything is kept electronically, which means there's less chance of forms going missing.
Parents (and teachers) may not worry as much about accuracies in schedules, attendance records, and other forms that are automated rather than kept manually.
Even more so, because it eliminates much of the tedious paperwork and tasks for which teachers are responsible, automation allows for more direct and sustained contact between students and educators.
Though not as measurable as, say, paper waste or time cards, an increase of one-on-one time with teachers can make all the difference in the world.
Final Thoughts
Automation is designed to make life easier for teachers, staff and parents.
While some administrators may seem hesitant to implement automation, especially as they try to cut costs, it's important to remember that the benefits of automation will most likely outweigh the investment.
Not only is automation a time saver for paper processes, it's also a time saver for things like notifications and other interruptions that might reduce staff productivity.
The fewer interruptions, the more time that teachers and staff have to engage with students and parents, which is, after all, the whole point of education anyway.